Meet The ISM Morphett Vale Family
Joanne Boquin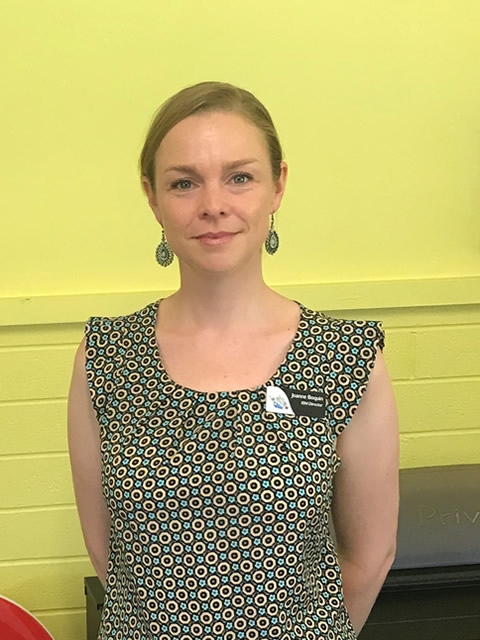 About
Hi, I'm Joanne and I am the director here at the International School of Music, Morphett Vale. I love what we do here, and I would love to welcome you and your child to our school. Our school is different to others, in that it has a warm family feel. We like to know and care for each of our students individually. Our teachers get excited to see our students perform at our concert, move up to the next level, or receive their new book- we share in their joy. We have a small but dedicated network of teachers, who's passion is helping children have a wonderful musical journey.
I have taught several methods at many different music schools and primary schools since 1999, but once I learnt the ISM method- I could never go back. I feel it is truly the best way for children to learn and understand music. The ISM system changed my whole approach to music education. I now watch our three year old students naming notes and reading rhythm- well before they can read and write words- and it just amazes me.
I invite you to come along and visit our classes, meet our teachers, and experience the quality of the ISM method for yourself.
My favourite music quote: "Only practice on the days you eat"
Miss Cassie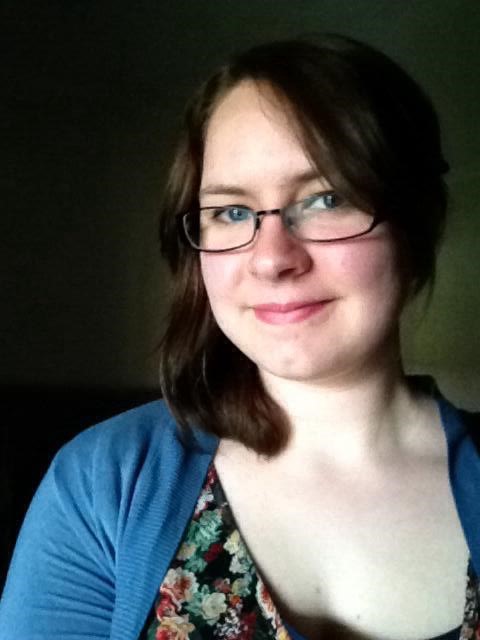 About
Miss Cassie has a lifelong passion for music. She started learning piano at 4 years old and then never stopped. Later on she added flute, voice and guitar to this list. She completed her Bachelors degree in 2011 with a double major in Music and Literature.
Her passion is for jazz and contemporary music, although she has also had classical training. Her favourite part of teaching is when she sees a student who has been struggling light up because they have finally got it right!
She is dedicated to encouraging students to rise to the challenge, and not be afraid to make mistakes. Cassie is also an avid writer of music, both lyrical and instrumental – as many of her students will tell you!
Favourite music quote: "It's not a hashtag, it's a sharp!"
Miss Tamyka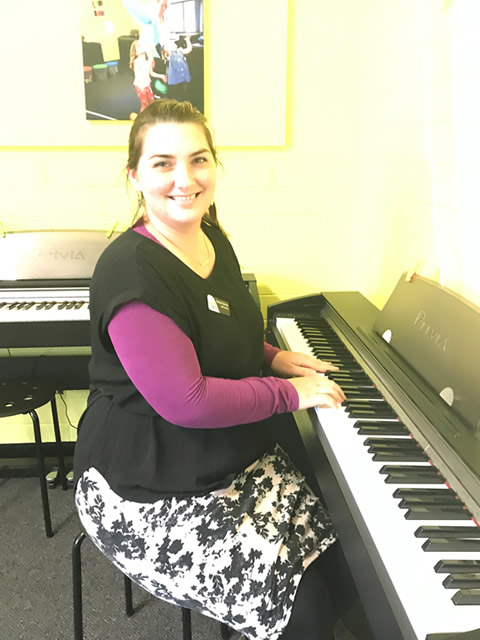 About
Miss Tamyka has been teaching music to students of all ages since she was 17. She's always had a real love of music. Many of her students have gone on to sit their exams and passed with flying colours. She has taught at many different ISM schools since 1999, and now we are very happy to welcome her to ISM Morphett Vale.
Her teaching experience really shines through, as she brings light and laughter to every class she teaches and truly loves each of her students as if they were her own.
Favourite music quote: You are the music, while the music lasts.