Meet The ISM Morphett Vale Family
Miss Cassie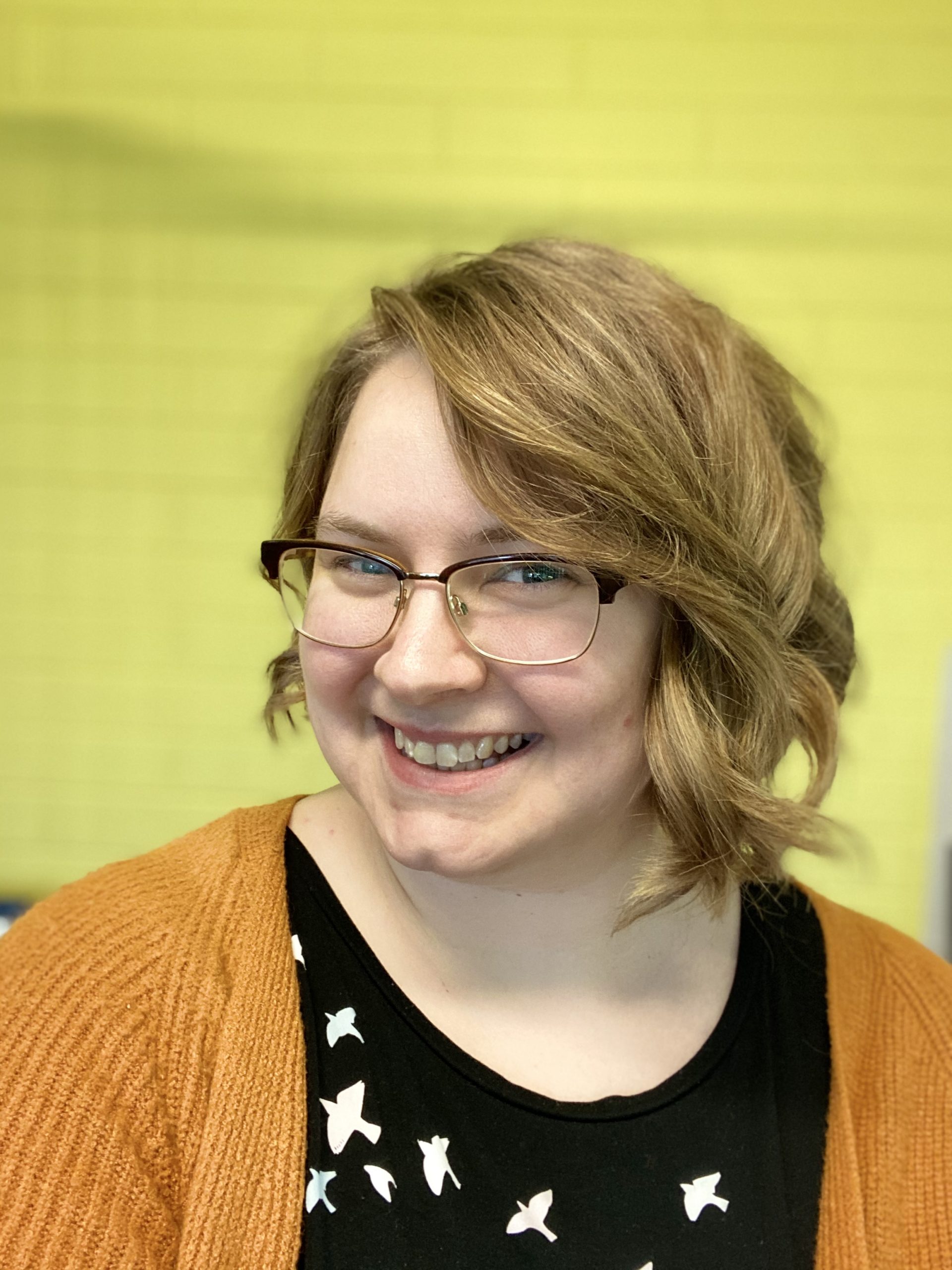 About
Hello, my name is Cassandra, and I am the director here at International School of Music, Morphett Vale.
I was very blessed that my parents encouraged my love of music from a very young age. I started learning piano at 4 years old, and then never stopped. Along the way, I've also added flute, voice and guitar to this list. I completed my Bachelor's degree in 2011 with a double major in Music and Literature.
Working with ISM has been the best job I could ever ask for. Our school feels like a wonderful large musical family. We get to know and care for all of our students and share in their musical triumphs. Our teachers are excited to see our students perform at our concerts, move on to their next book, or just grasp a new technique. And all our teachers have a passion for music and just want to help our students achieve their very best.
I taught privately prior to joining the ISM family, and I would never go back to any other system of teaching music. There is no other system I know of that combines the fun of learning music as well as develops the musical ear, and understanding of music as a whole, while allowing students to also grow wonderful friendships as they learn together.
I invite you to come and visit our classes, meet our teachers, and experience the quality of the ISM method for yourself.
Favourite music quote: "Where words fail, music speaks." —Hans Christian Anderson
Joanne Boquin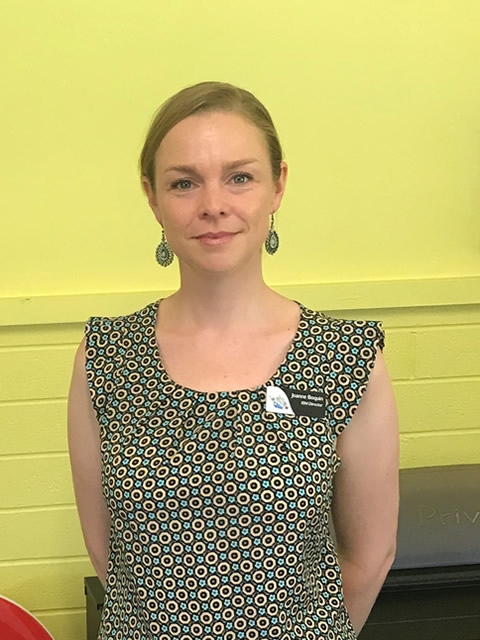 About
Hi, my name is Joanne and I'm a teacher here at ISM Morphett Vale. I love the ISM method and have had the pleasure of teaching it to students of all ages since 2001. I love watching our students enjoy their music classes week by week, year by year, as they grow into young musicians.
I started learning music myself as a child and sat all of my exams through the AMEB (Australian Music Examination Board) I studied piano, flute, guitar, and violin. I then went on to teach music at primary schools for several years, teaching both privately and in groups.
It's been an honour to see several of my students go on to become teachers themselves. I joined the ISM family in 2001 and have been there ever since. I particularly love that ISM teaches music as a language and focuses on developing the natural aural and rhythmic skills in children.
My favourite music quote: "Only practice on the days you eat!"